On the eve of the 2009 18th annual FAU Wellness Triathlon at Spanish River Park in Boca Raton, FL, dedicated fans know that my pre-race preparations focus on one thing: Fun-Maximization. So far I've got:

1) A freshly shaved head
2) A blue turtle bike bell for my handlebars

3) A new, colorful race suit

4) Solid black, Chuck Taylor All-Stars for the run.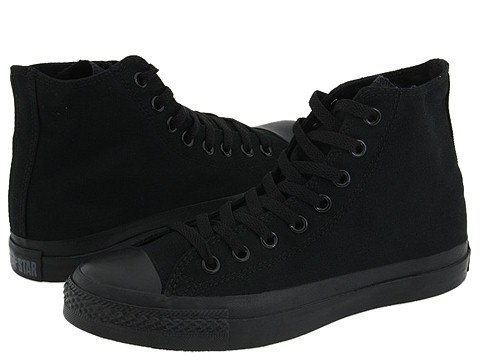 These are the most noteably awesome items in my fun uniform, however, I bring along a few courageously colorful accesories. There's the neglected Cannondale commuter bike that I'll ride - it doesn't shift without letting out several discouraged groans. Also, I'll wear the bright pink hand-me-down bike helmet from my mommy.

With a getup like this, an Aquacrest team mate of mine told me that I was the first wannabe gay guy she's ever met.

Oh yeah, I forgot. While that stuff makes me look like a joke, the other dudes won't be laughing when I straight up WIN THE SWIM. Mark my words on that one.