Sweet Jesus! I am back!

Where have I been? How's the training? When are we going to get more smoking hot female triathlete pictures, shamelessly plugged into posts in a vain attempt to boost my traffic?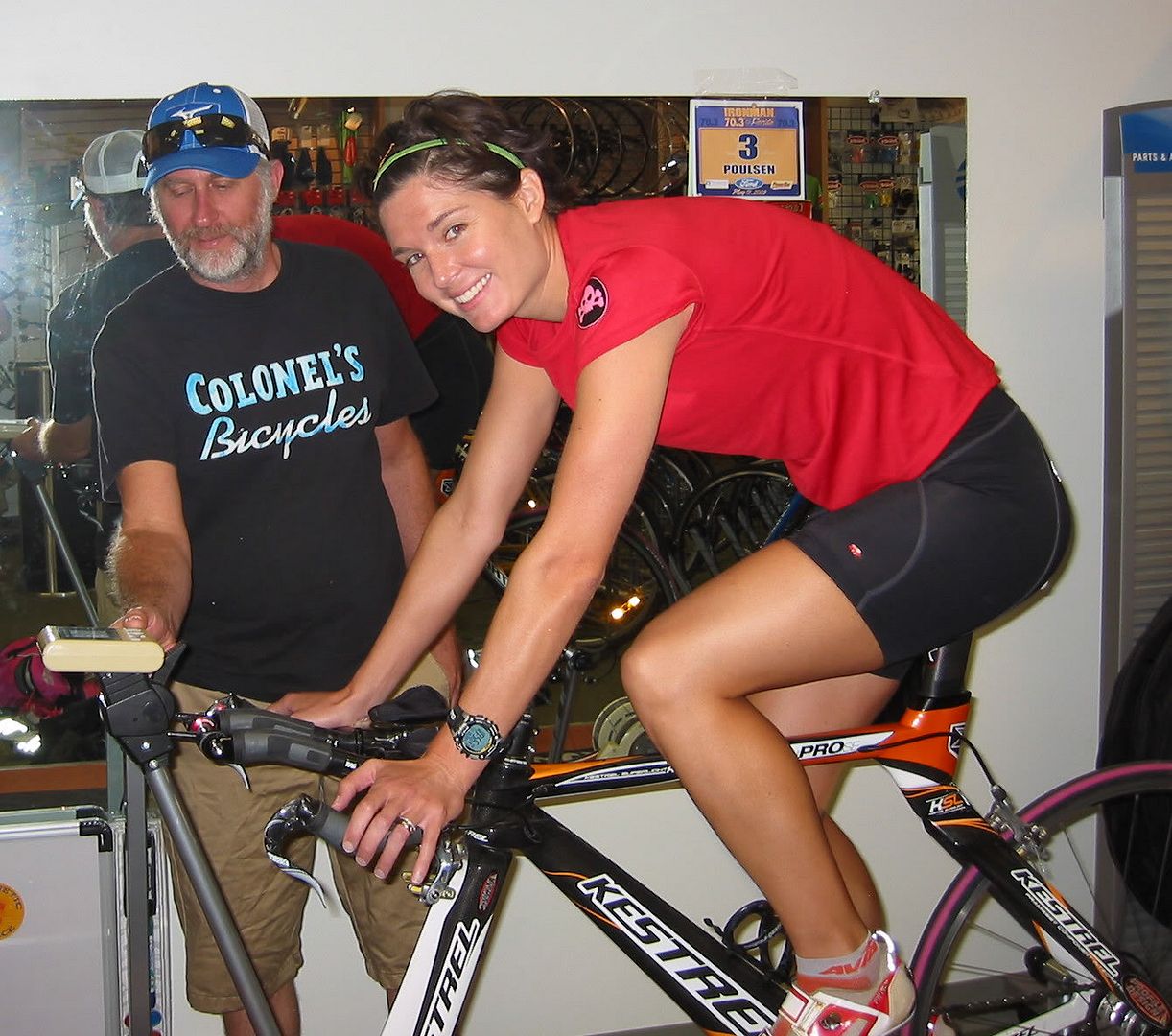 I love you, Pip Taylor. I also outsplit you on the bike leg of the 2010 Philly Tri.
Well, I'm back, so quit crying, and get your blender out, cause I gots a great recipe for some triathlon related nom noms.

This is a recipe for a Banana Molasses Recovery Smoothie.


Author's note

: Sometimes, on triathlon blogs, you see writers talking about when you can eat a certain type of food. Delicious carbs are post-workout only according to some blogs. Let's be honest here, you can drink my recovery smoothie at any point in your life. Breakfast, lunch, dinner, or 2am drunk snack when you get home from the bar. Anytime. This is because 1) it's delicious and 2) you're training upwards of 20 hours a week... eat some damn calories.

Without further delay, here's the recipe:

Banana Molasses Recovery Smoothie

1 cup milk
1 banana
2 tablespoons organic blackstrap molasses
1 scoop vanilla protein powder
handful of ice

Directions: Throw these mothers into a blender. Blend. Slobber while you watch the creamy, molassesy goodness twirl around. Drink. How's that for a complex set of directions?



How'd you like it? Leave a comment below to let me know!



Quote of the week:


Check out this link here for a great bruce lee quote